LOCAL ~ NATIONAL ~ INTERNATIONAL
Performance's Rigging division will work with your team to make sure you have a turnkey set up. We will assist you with:

Machinery Relocation
Removal And Rigging Of Components
Removal Of Utilities
Removal Of Platforms And Other Safety Items
Demolition Of Equipment, Conveyor Lines And Factory Support Equipment
Crating And Skidding Of Equipment
Plant Relocation
Shipment To Desired Location
Transportation And Trucking Logistics
OUR PROMISE TO OUR CUSTOMERS IS:
SAFETY
PRECISION
SCHEDULING
COST EFFECTIVENESS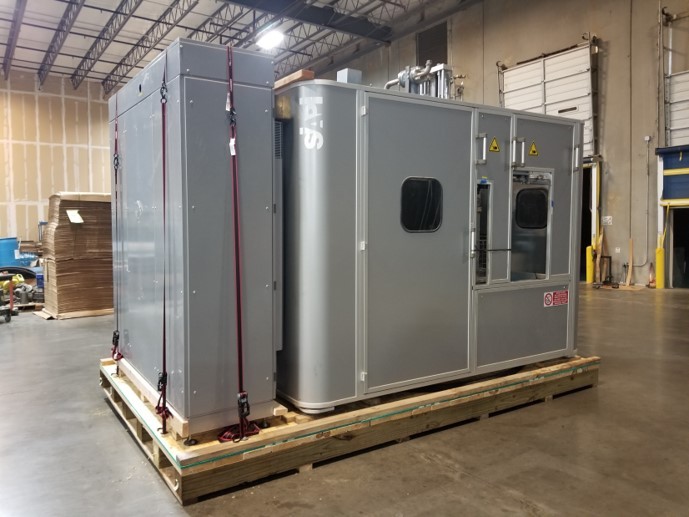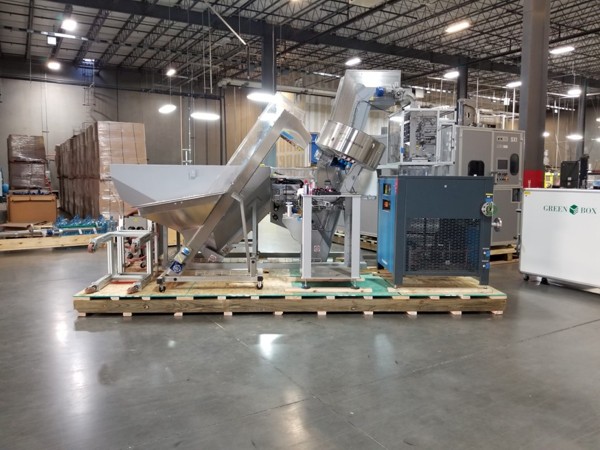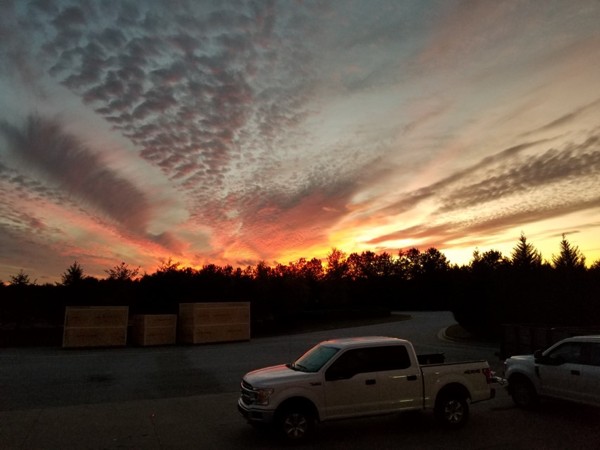 After a long day in Atlanta our crew got to sit back and watch this beautiful sun set.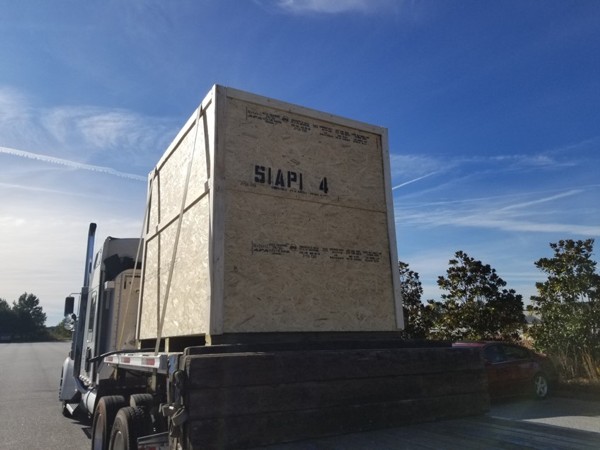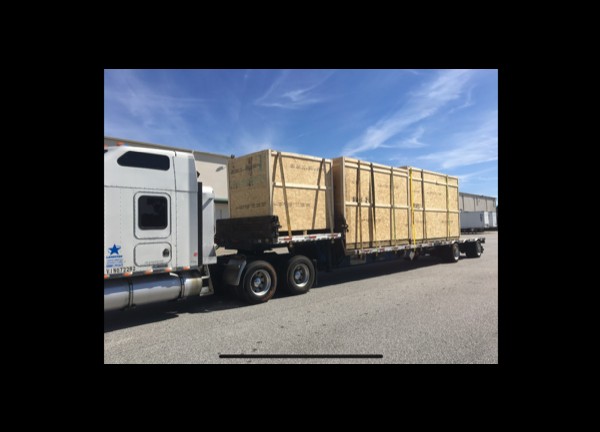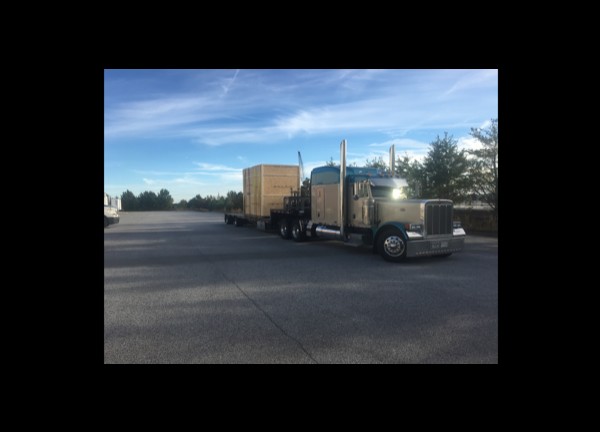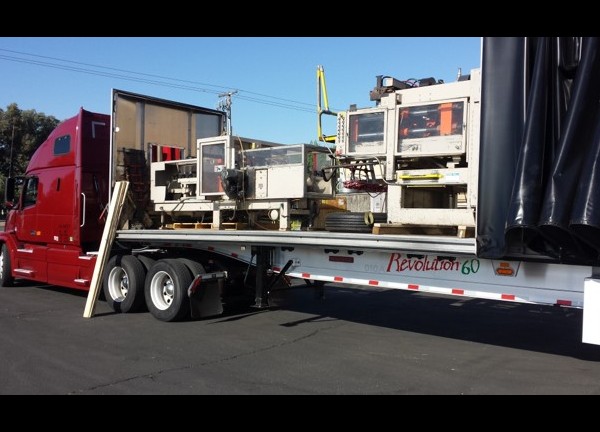 Quality ~ Performance ~ Service
They are not just words.
They are what we strive for at Performance Mechanical Solution's.
We will work with you to make sure your equipment is removed, shipped and installed all with exact precision.