QUALITY - SERVICE - PERFORMANCE
We Work With The Following Industries:
Cannery
Plastic Container
Recycling Plants
Can Manufacturing Plants
Winery
Bottling Lines
Container Handling
Processing Plants
Structural Steel
We work with our customers to make the most cost effective approach to their business needs. Each project is specific to our customers unique specifications.
SPECIALIZED SKILLS
Equipment Erection
Sheetmetal Work
Millwright
Piping
Cable Splicing
Can Fittings/Twist
Cable Track Conveyor
Fabrication And Installation Of All Conveyors
Blow Chutes
Structural Steel
Platforms
Stairs & Handrails
Equipment Setup: Blow Mold, Palletizers, Fillers, Seamers & Elevators
Rigging - Machine Equipment
Assist Plant/Facility Maintenance
SPECIALIZING IN EQUIPMENT ERECTION
QUALITY WORK FOR ALL OUR CUSTOMERS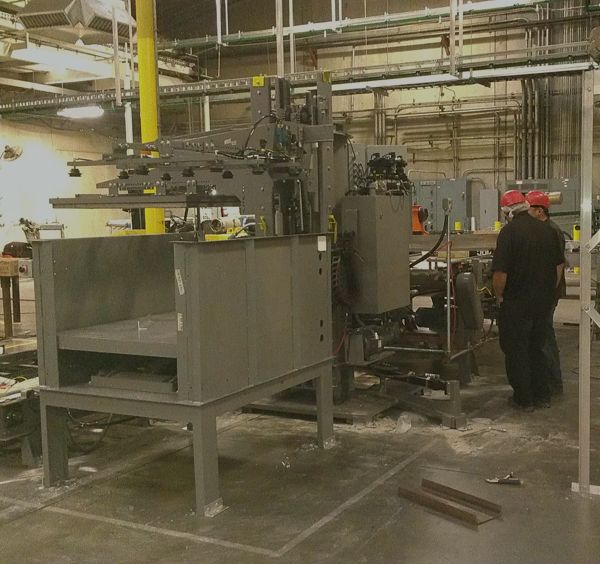 We Are Proud Of Our Reputation And Our Relationship With The Following Companies:
Del Monte
Consolidated Container
Bell Carter
Fram Group
Pride Conveyance
Pacific Coast Producers
Seneca Foods
Silgan Containers
Stanislaus Food Products
Advance Food Products
Icicle Sea Foods
and many more.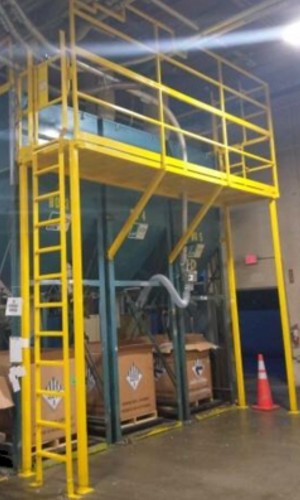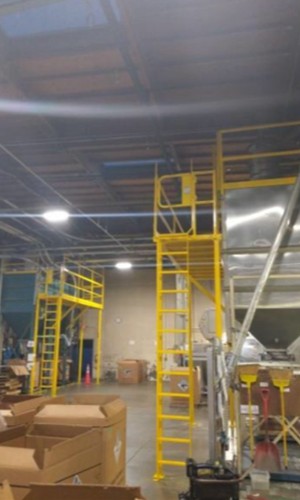 Platforms, Stairs and Safety Gates
Custom made to our customers needs.
Always made to meet OSHA standards.
Piping (Cooling tower)
We provide Industrial Piping.
Installation of Chiller/Cooling Systems.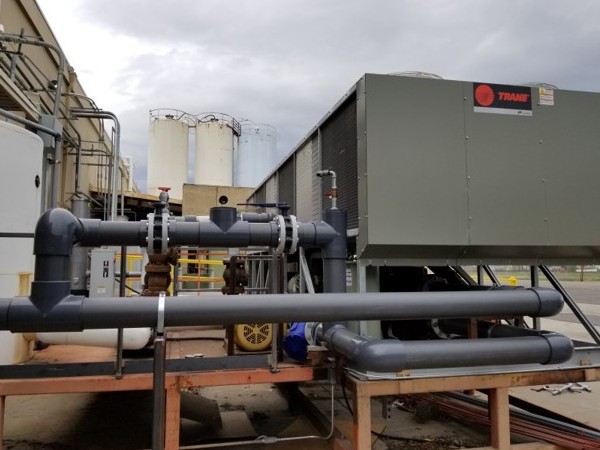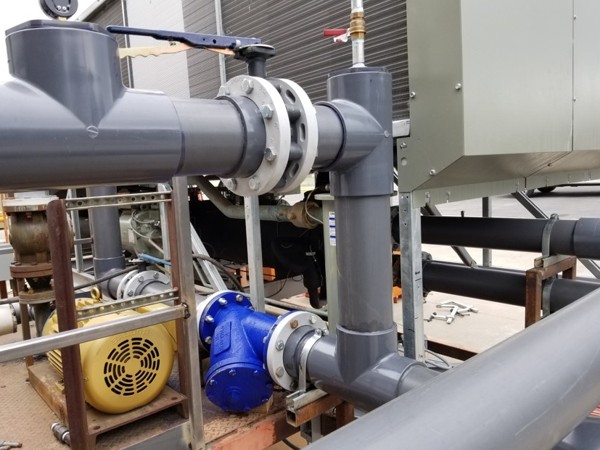 Plastic Container
Recycling Plants
Can Manufacturing
Bottle Lines
Processing Plant
Structural Steel
Equipment Erection
Sheetmetal Work
Millwright
Piping
Cable Splicing
Can Fittings
Can Twist
Metal Fabrication
Conveyors
Blow Chutes
Structural Steel
Platforms
Stairs
Handrails
Palletizers
Fillers
Seamers
Blow Mold
Rigging